Analyse, Monitor, Plan
Move beyond the chaos and complexity of spreadsheet-based processes to more effectively plan and track financial performance
Why Rapidstart?
Maybe you are frustrated with your existing complex spreadsheets, maybe your company has grown and spreadsheets can no longer handle the collaboration and accuracy required, or maybe you have looked at other solutions and found them too expensive.
With Maxiplan Rapidstart, discover how fast and easy it is to automatically create a complete budgeting and forecasting solution to suit your specific business needs. Instantly replace your existing spreadsheet nightmare with a centralised, access anywhere, collaborative multidimensional planning solution with fast consolidation and flexible reporting.
Escape Spreadsheet Torture
Eliminate the errors, maintenance and cell-based calculation nightmares from building and linking spreadsheets. RapidStart directly accesses your existing Chart of Accounts.
Informed Decision Making
Automatic generation of cashflow forecasts, with support for rolling forecasts and measurement of forecast against actual performance. Business users can finally engage with intuitive software that helps with fact-based decisions.
Speed, Agility, Accuracy
RapidStart is simple to use and maintain. It requires no modelling or technical user skills and provides intuitive built-in functionality that helps you get started in record time - typically less than 10 days for a solution that's fully customised to your specific business needs.
Keep Your Finger on the Pulse
With quick and easy access to future performance forecasts, you'll always know what's happening in your business. Work from one version of the truth and build trust, transparency and accountability right across the business.
Customised to Your Business
With a multiple scenario creator and ability to customise, Rapidstart supports multiple models, categories and calculation methods. It's flexible and customisable and if your organisation grows, there's capacity to scale up and provide an Enterprise system if required.
Collaborative Decision Making
RapidStart is a centralised solution with powerful workflow features providing input forms for better group data input/tuning, budget management and review. Everyone who needs to be involved can be, and with audit and version control so nothing gets lost or confused.
Low Cost, No Risk
Design a sophisticated budgeting and forecasting solution, self-service reporting, and planning without the need for lengthy, expensive external consulting. With a low subscription per user cost and no lock in contracts, there's also no risk.
Beautiful Reporting
Create and share customisable built-in dashboards - delivered instantly in whatever format you prefer - via a browser, Excel®, PDF or your mobile device.
Start Small & Grow
You can start with your annual budget cycle - or if you've already completed your most recent budget - simply start with your next monthly or quarterly forecast cycle.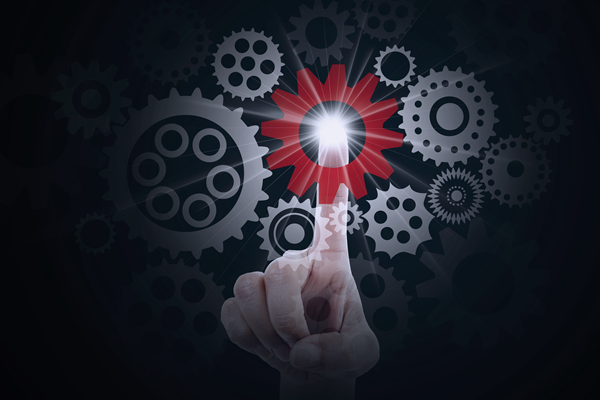 Control of Your Business
With complete control from the budget process right through to a rolling forecast, the ability to quickly adjust plans on the fly and view and analyse the results – means you're always in control.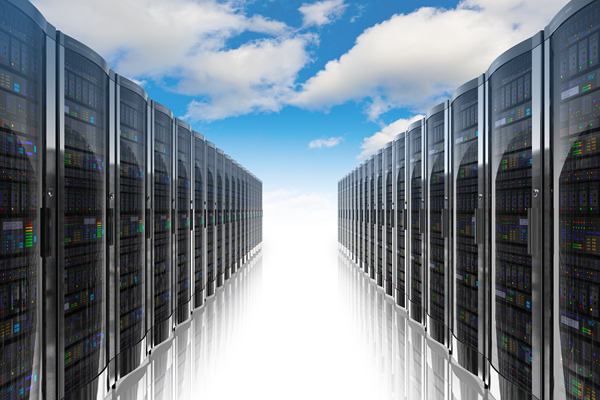 Cloud or On Premise
The simplicity and power of a Cloud-based solution for access anywhere, anytime, by any one (with appropriate security and permissions of course). Work the way you want to – online, offline, or via a mobile device. On-premise options are also available.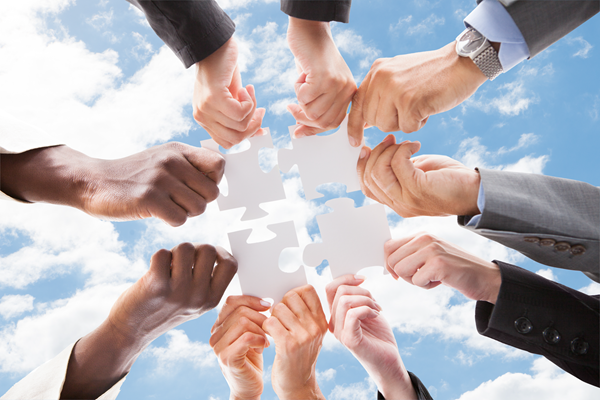 True Collaboration throughout the Planning Process
The simplicity and power of a Cloud-based solution for access anywhere, anytime, by any one (with appropriate security and permissions of course). Work the way you want to – online, offline, or via a mobile device. On-premise options are also available.
FAST and SIMPLE 4 Step Implementation
The best part of Rapidstart is its ability to provide high level budgeting and forecasting - WITHOUT a lengthy or costly implementation.

Rapidstart's ease of use and fast implementation means you can achieve a fully functional solution in less than half an hour with no upfront setup costs. Rapidstart is an intuitive, easy to use wizard based approach that guides you through the budget model creation process from start to finish - it literally takes five – ten minutes.
See for yourself what Rapidstart can provide before activating your subscription.

Simply follow our 5 step process:

Import your Chart of Accounts
Import your Chart of Accounts direct from Xero or Quickbooks into Maxiplan Rapidstart (otherwise extract a CSV file from any other accounting system), then answer a few simple questions in Maxiplan Rapidstart.
Define Organisational Structure
Define your organisational structure - again by answering a few quick questions.
Create Application
Rapidstart automatically creates a comprehensive budgeting system - including a full Profit & Loss, Balance Sheet, Cashflow Analysis, and Expense Summaries. It also includes Revenue, Capital Expenditure, HR and Finance modules with a standard Dashboard for reporting.
Get Started
Once done, open the project and you're ready to start the budget planning and forecasting process immediately - which can easily be shared with other users.
For larger organisations with more sophisticated requirements, contact us to discuss – models can quickly and easily be modified to suit – with complex customisations typically taking just five-ten days to achieve. In fact, we're so confident of that fact, we guarantee implementations will be achieved in less than 10 days – every time *

*Please note some conditions apply. Once you indicate your interest, we will talk you through the requirements to ensure this process works for you.